Massage
A relaxing foot soak begins your massage experience,
let our therapists take you to the next level of relaxation.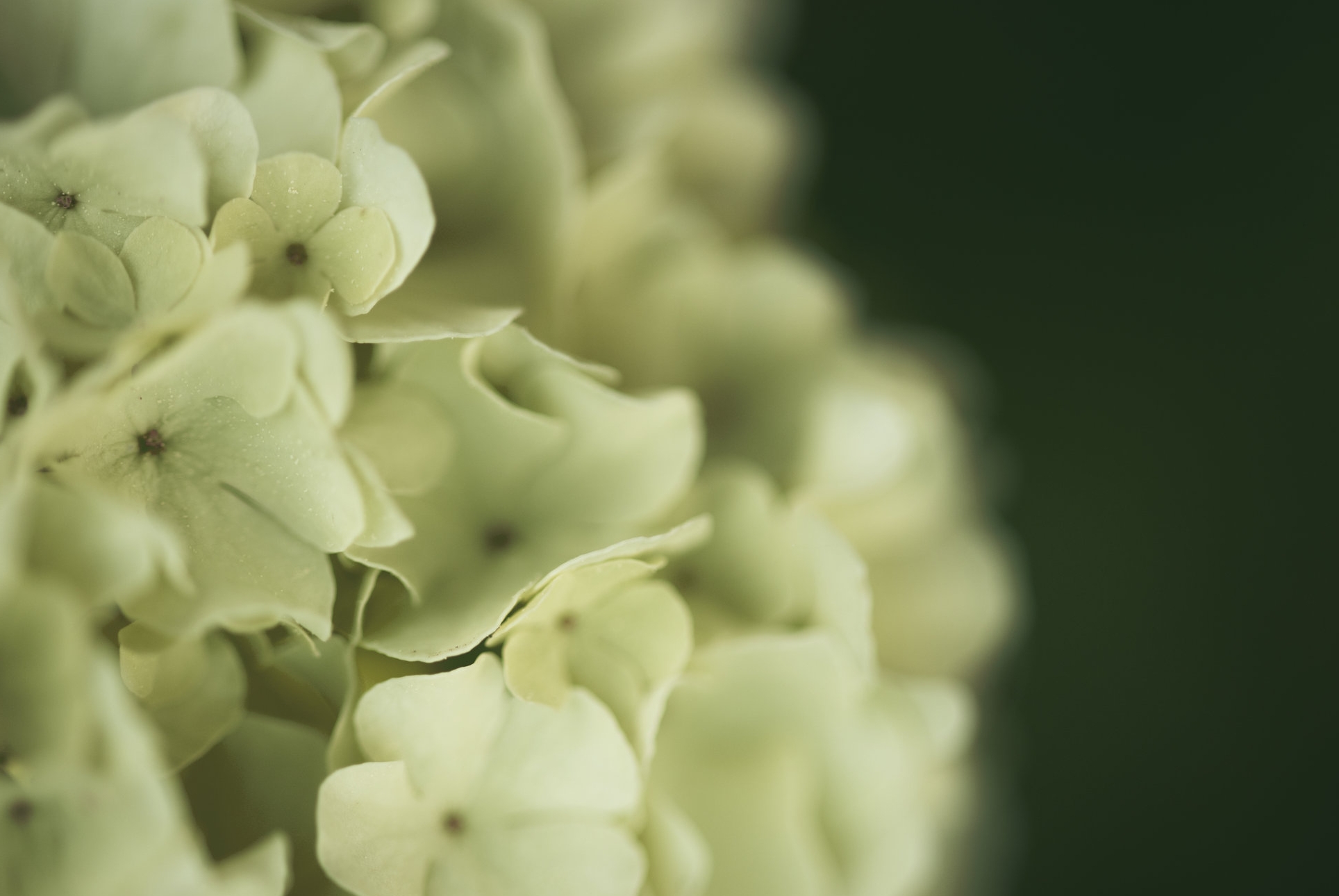 Relaxation or Deep Tissue Massage
30 minutes $59
45 minutes $75
1 hour $90
90 minutes $125
Add on Aromatherapy $10
Massage is perfect to help relax, improve wellbeing, reduce stress and general body tension. Let your therapist tailor-make a massage just for you. Let your senses choose the right oils for your experience.
 
Pregnancy
1 hour $90
For expectant mums after the first trimester, nurture yourself and baby with this calming massage performed using body pillows enabling you to relax comfortably on your side.
Hot Stone Massage
75 minutes $129
90 minutes $145
This is a unique and deeply relaxing ritual that will harmonise and balance your entire energy flow. The warming stones, with their mineralising qualities, will de-stress your body, stimulate circulation and encourage positive energy flow. When the breath is steady, so is the mind.
Indian Head Massage
45 minutes $75
Great for relieving the stress and tension in our everyday lives, this massage is an invigorating treatment working in the upper back, neck, head and face. Perfect for those who work at a desk, use computers or anyone who suffers from aching shoulders or headaches.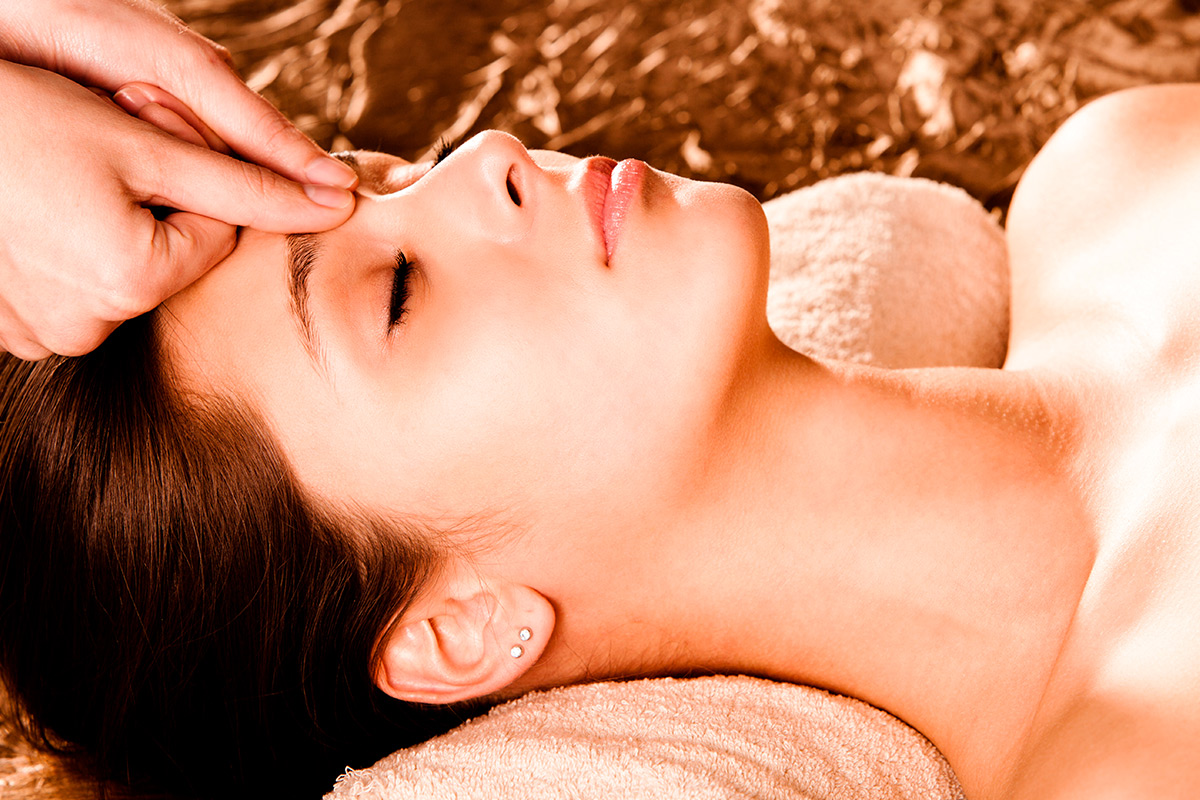 Sole Escape
45 minutes $69
This foot and lower leg massage combines spa reflexology techniques to restore the flow of energy and ease tired muscles.
Couples Paradise
90 minutes | $145pp
Enjoy some relaxing time together in our double spa room. Bubbles and chocolate complimentary.
Full Body Massage | Foot Revival