Mens Facial
30mins | $60
60mins | $95
A combination of relaxation & results. Tailored specifically for your concerns to brighten, refine and hydrate skin.
Advanced Treatments
From | $129 - $299
We offer the best available, including S-IPL Skin Rejuvenation, Collagen Induction Therapy, LED Phototherapy & O Cosmedics Peels. We are trained to help you sort through the options to ensure you get the best results.
Gift Vouchers are available to the value of your choice for any advanced treatment you choose to gift
Enquire about Advanced Treatments
Smooth
Brow Tidy $20
Nose $18
Chest - from $30
Chest & Abs - from $40
Back, Chest & Abs - from $80
Back - from $45
Nape of Neck $20
Half Leg $48
Full Leg $70
Buttocks $45
S-IPL Permanent Hair Reduction
Price per area available at Consultation.
Consultation 30mins $25
Spray Tan
$55
Streak free & natural looking, you'll look and feel great!
Working Feet
45mins $65
Refresh tired feet & cracked heels with a Foot Scrub & Callus Peel to remove hardened skin, followed by a massage & nail tidy.
Working Hands
30mins $38
Ideal for the hard worker - nails tidied & cleaned for a well groomed appearance.
Central Otago Man
2hrs $180
Created for hardworking men - release muscular tension with a Full Body Massage, followed by a bespoke Mens Facial to leave skin healthy & fresh, finishing with a Foot Revival. Includes a hot or cold beverage of your choice.
Hot Stone Massage
75mins $129
90mins $145
Let the warm stones de-stress your body & stimulate circulation for a unique & deeply relaxing massage.
Relaxation or Deep Tissue Massage
30mins $59
45mins $75
60mins $90
90mins $125
Add on Aromatherapy $10
Let your therapist tailor a massage just for you - includes relaxing foot soak, hot compress & heated oils.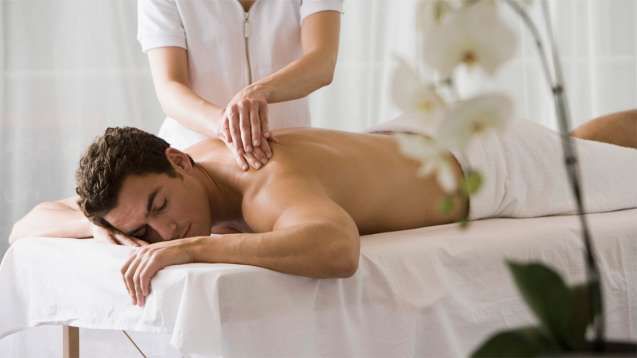 Harmony Bacial
60mins | $95
A deep cleansing Back Facial with a detoxifying scrub & mask, followed by a 30min Deep Tissue or Relaxation Back Massage. Includes extractions if required.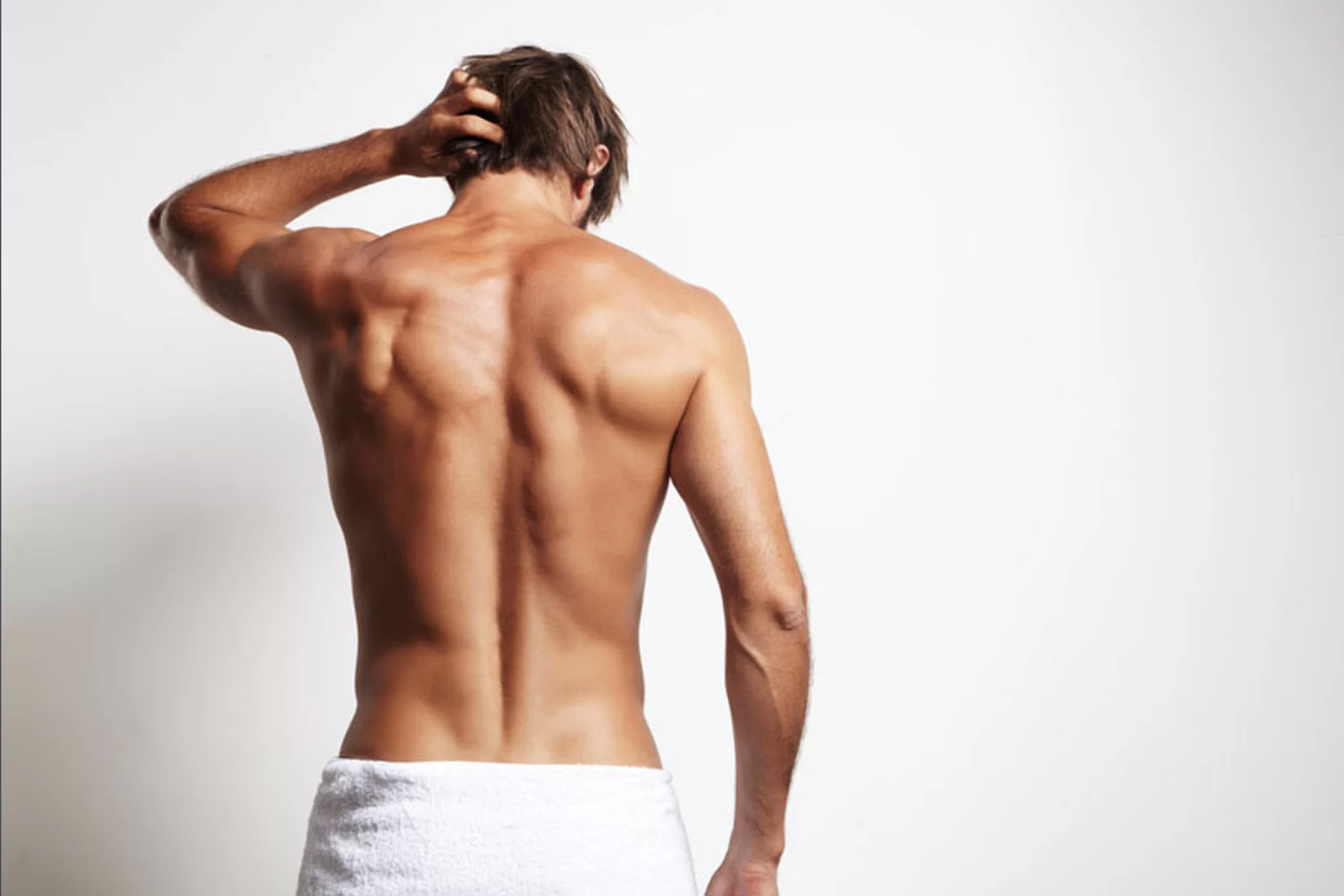 Trail Recovery
60mins | $90
The perfect treatment post biking & tramping, designed to target specific muscle groups used. Foot soak, Back Neck & Shoulder Massage & serious muscle work through the legs & feet.